The Subaru Crosstrek is a dependable and capable SUV that's grown into one of the most popular models on the market. Safe, powerful, and packed full of great features, there's only one thing it's really been missing up until now: a hybrid option. With the 2019 model, Subaru aims to change that.
According to a recent press release, Subaru has plans to join the hybrid market with a new PHEV version of the 2019 Crosstrek. Utilizing a combined boxer-4 gasoline engine and electric motor powertrain, it will provide a higher level of fuel efficiency while maintaining the rugged performance and versatility of its gasoline-only siblings. Drivers will have the option of hitting the road with the engine/motor combo or switching to electric only to save on fuel.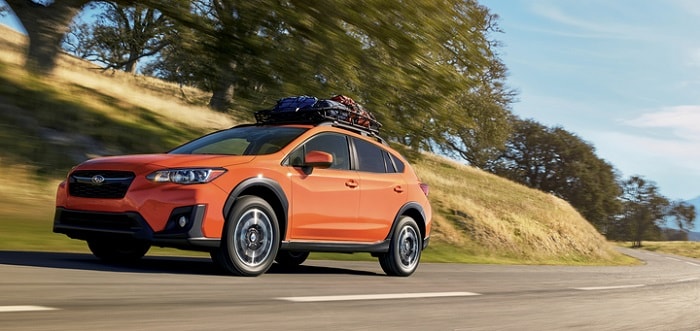 Hybrid models of the Crosstrek will come with special styling to help brand them as PHEV vehicles. The Crosstrek hybrid will also come with options for things like all-wheel drive and more. Drivers who opt for this version will be able to enjoy all the same perks they'd get with a more standard model.
Would you like to know more about everything the 2019 Subaru Crosstrek will offer? Get in touch with Subaru of Twin Falls today. Not only can our Subaru-brand experts fill you in on the new Crosstrek, we can also show you highlights and specials from our current inventory of new Subaru cars. The Crosstrek has long been recognized as one of the best of its kind on the road, and we're proud to be a source of current and future Crosstrek models. Don't hesitate to get in touch with us today.