We Love our Twin Falls Community!
Subaru of Twin Falls was beyond excited to be involved in the community, we could not have asked for a better turnout for the annual Kid Fest.
We loved meeting the public at the 2019 CSI Kids Fest and watching all the
families have fun outdoors. Subaru of Twin Falls wants to continue the support at
community events.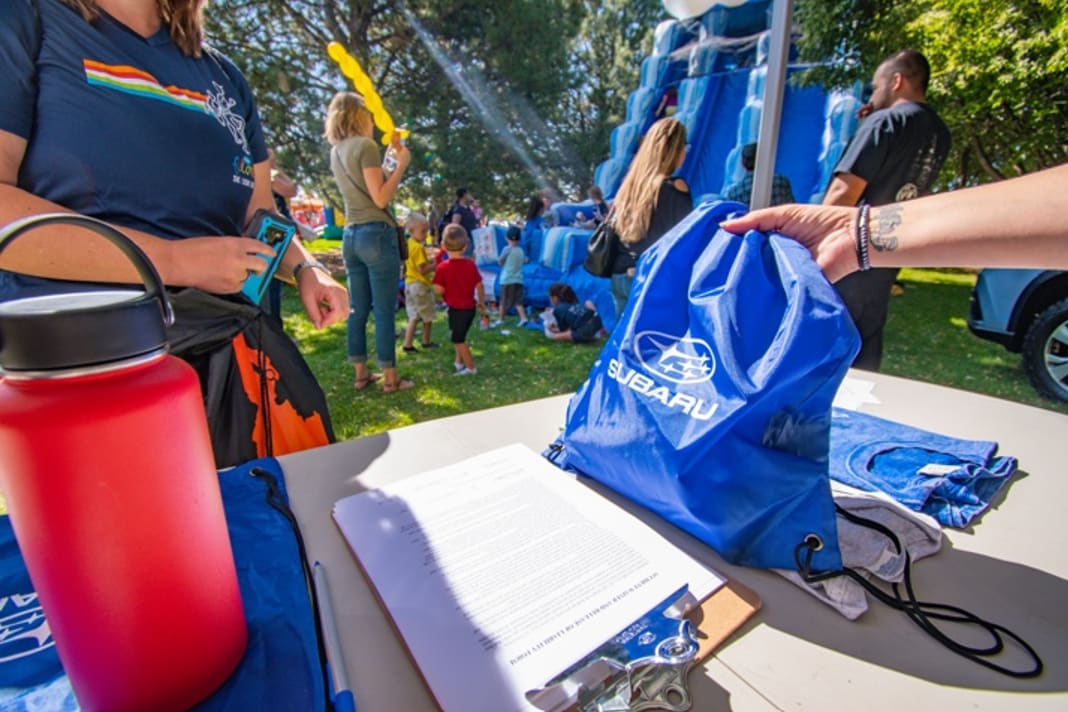 Our goal is to encourage more active and adventurous lifestyles. The best
way to do so is by getting outside and being active at these events! We are
ecstatic to see the growth of our community. Subaru is dedicated to support local
organizations and help our neighbors anyway we can.
We look forward to future
involvement with other events!