Article originally published on Torquenews.com
Used car shoppers have a wide variety of vehicles, when it comes to purchasing a used SUV or Crossover. Read on to see why according to Vincentric, buying a used Subaru is your best option.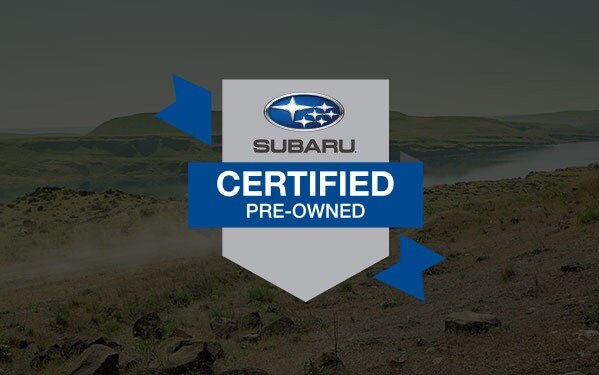 Thinking about purchasing a used SUV? Look no further than your closer Subaru Dealership.
The Subaru brand recently got recognized in the latest Vincentric Best CPO Value in America awards. The Subaru Outback, Impreza, Crosstrek and Subaru Legacy scored Best-in-class in their respective category.
Not only that but Subaru scored best in the Passenger Car and SUV/Crossover section. They won all across the board compared to other makes and models of vehicles. Looking at the individual car winners, the Subaru Outback, Legacy, Impreza, and Crosstrek the best value award.

Why choose a used car instead of new?
The goal of the Vincentric Best CPO Value In America awards is to inform buyers and point them to vehicles with the lowest ownership costs, and overall best value. If you are under a budget but still want a reliable vehicle with a warranty, purchasing a Certified Pre-owned vehicle can help you save a lot of money while giving you peace of mind that you vehicle is covered with a complete warranty.
According to Vincentric.com, The Subaru Outback, Legacy, Crosstrek and Impreza are all excellent used cars to purchase. Compared to other brands in their respective segments, these Subaru vehicles have a lower than expected ownership costs.
That's great but what does it mean for the car shopper?
Vincentric did some extensive research and evaluated every single vehicle currently available for sale in the United States. They based their research on 15,000 miles driven each year over a period of 5 years.
When you decide to purchase a Certified-Pre-Owned Subaru, you not only are buying a reliable vehicle that went through a rigorous 152 points inspection, but you are also purchase a vehicle with the lowest depreciation, lowest fees and taxes, amazing financing options, great gas mileage, low insurance cost, and lowest repair/maintenance cost than any other Certified-Pre-Owned vehicles.
This year, Subaru won the Best Passenger Car award and took the win over Honda, who was leading the pack last year. Subaru was also awarded best SUV/Crossover award over Toyota.
According to Vincentric it "shows consumers which models provide the best value for their money in a variety of segments."