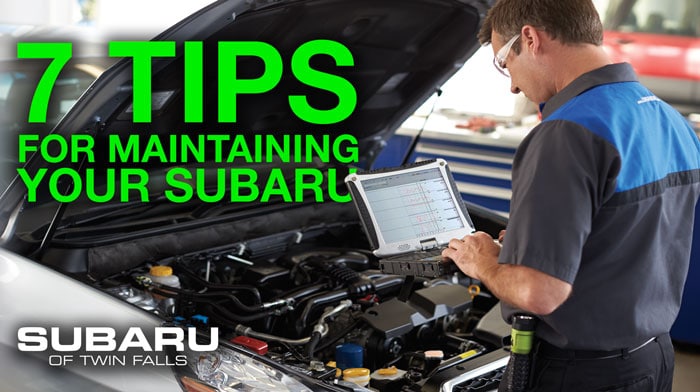 7 Subaru Maintenance Tips You Need All Year Round
Routine care is essential for a reliable car. Here seven Subaru maintenance tips to keep your car in top shape year-round.
Looking for a way to extend your Subaru's lifespan?
Subarus are among the most reliable vehicles out there, but that doesn't mean they don't need regular maintenance.
In fact, it's important to stay on top of your Subaru's maintenance year…
read more